The earliest Archaeological evidence of the word वैष्णव is found on Coin (~250 CE) of the Traikutaka त्रैकूटक kings Dharasena & Vyaghrasena ruling on parts of Gujarat & Maharashtra.
They are described as परम वैष्णव in place of the popular ancient term परम भागवत.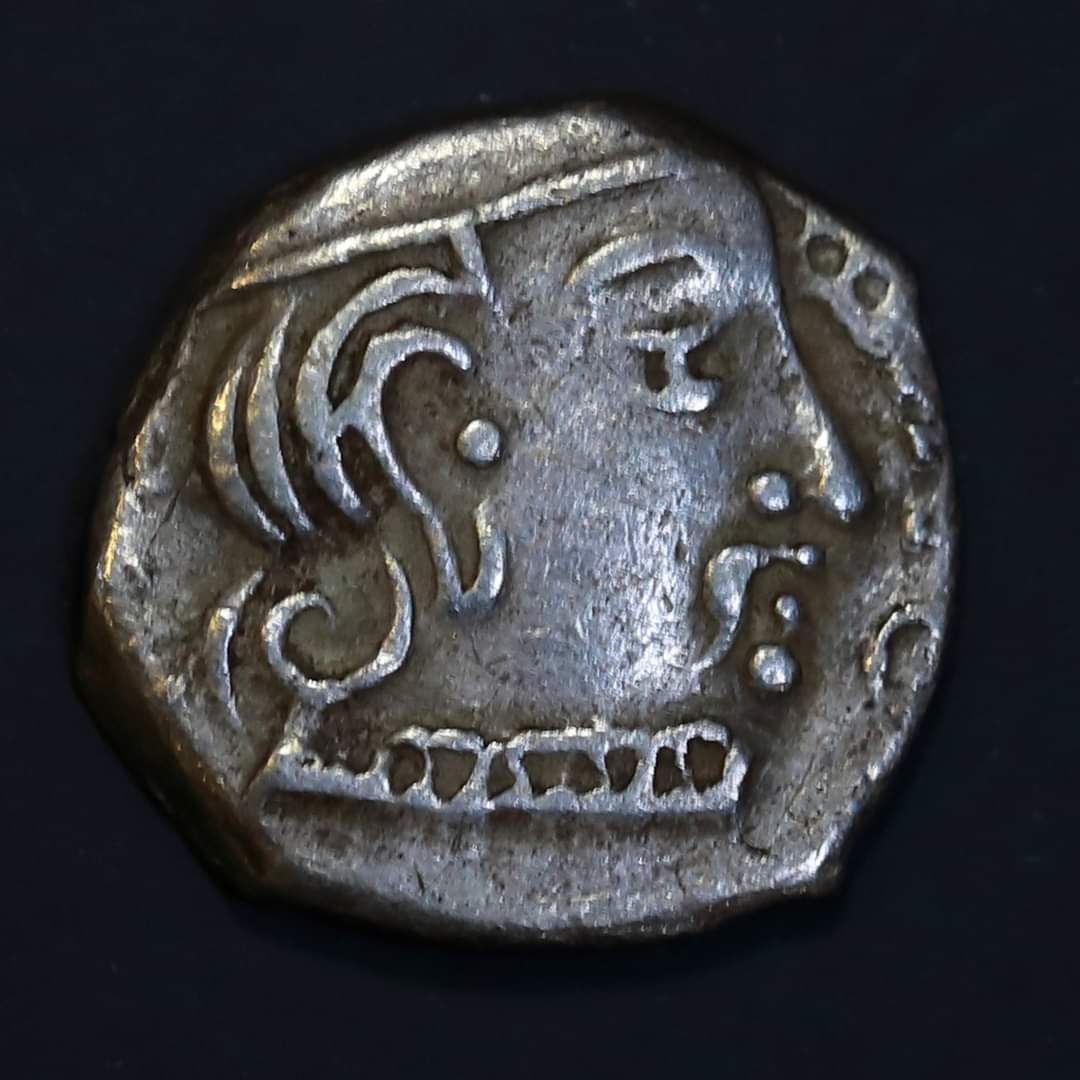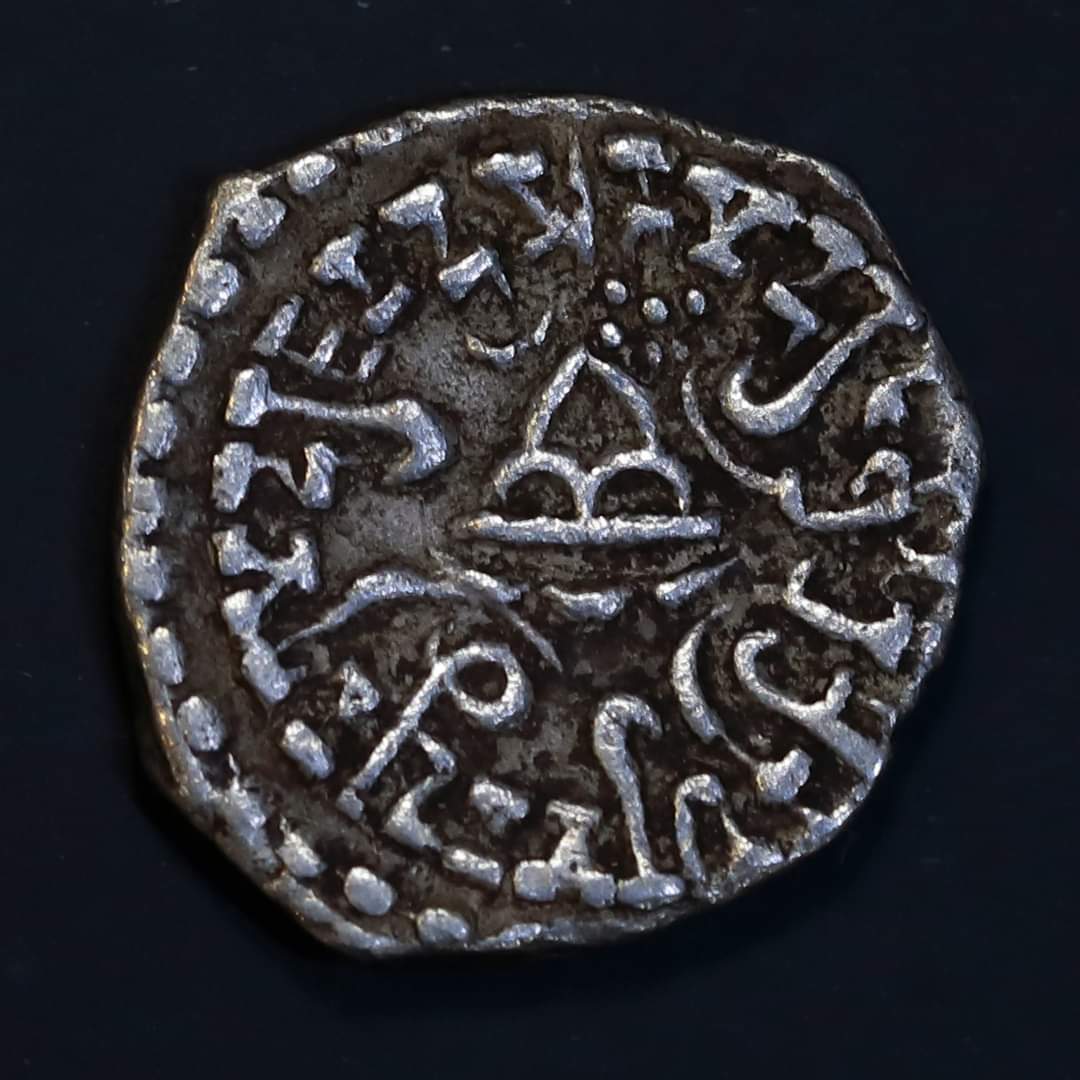 त्रिकूट (3 hills) symbol is in middle of the coin with word परम वैष्णव below it in Brahmi script and Sanskrit language. After decline of क्षत्रप Kshatrapa rule in Gujarat, Traikutaka surfaced in South Gujarat & Maharashtra.
References –
Coin Images – Internet
Content Source – Meenakshi Jain, Vasudeva Krishna And Mathura